The trailer of Ajay Devgn's most ambitious venture Shivaay has been released. The trailer has got great response from the audience and the film company.
Shivaay is a Himalayan mountaineer who is an innocent everyman and yet is capable of transforming into a mean destroyer when he needs to protect his family.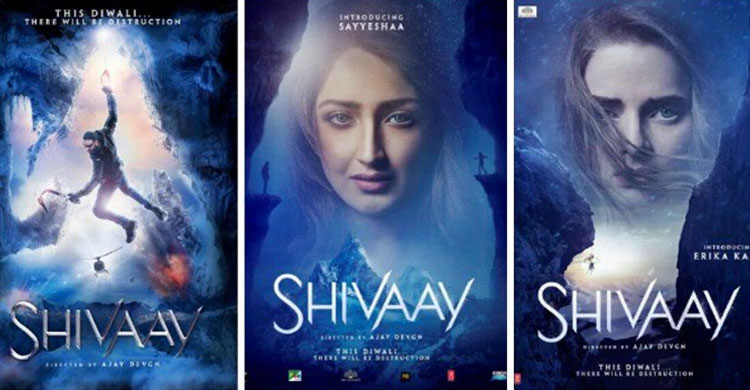 Ajay shared the trailer on his Twitter account with caption: ना आदि ना अंत है उसका, वो सबका ना इनका उनका, वही शून्य है वही इकाय, जिसके भीतर बसा शिवाय। Watch #ShivaayTrailer (It doesn't have a beginning and it doesn't have an end, it doesn't belong to anybody. It is emptiness and it is everything that has Shivaay nesting in it).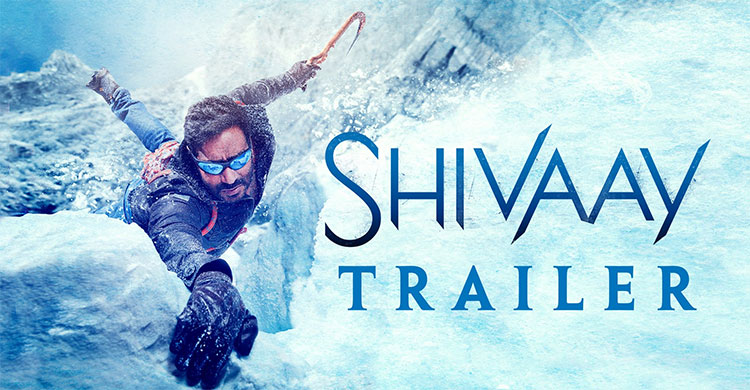 Shivaay is slated to release in cinemas on this Diwali, 28 October.