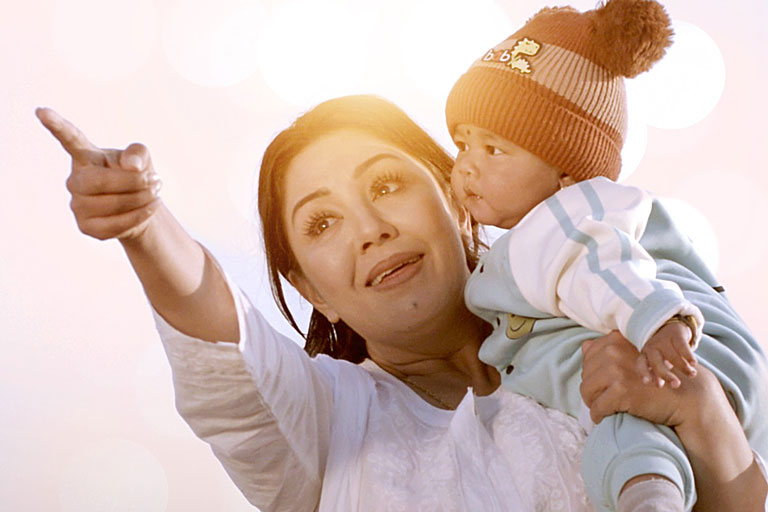 The Nepali film 'Bagan' has unveiled its trailer, marking the directorial debut of actor Saroj Khanal. The press conference held in Kathmandu on Wednesday showcased the three-minute trailer, providing a glimpse into the movie's narrative centered on the remarriage of a single woman. 'Bagan' is set to hit theaters on July 14th, 2023 (29 Asar 2080).
Karisma Manandhar delivers a compelling performance as the single woman in the film, while Saroj Khanal takes on the dual responsibilities of directing and acting. Joining them in the cast are Pramila Karki, Akash Shrestha, Neer Shah, Bashundhara Bhusal, and Mithila Sharma.
The story of the film is wriiten by Swapnil Nirav, which is produced by Suresh Wagle, with Vinod Manandhar serving as the executive producer.