The first trailer of xXx: Return of Xander Cage is full with a series of thrilling sequences. The sequel to 2002's xXx, the film marks Vin Diesel's return as the extreme sportsperson turned spy Xander Cage.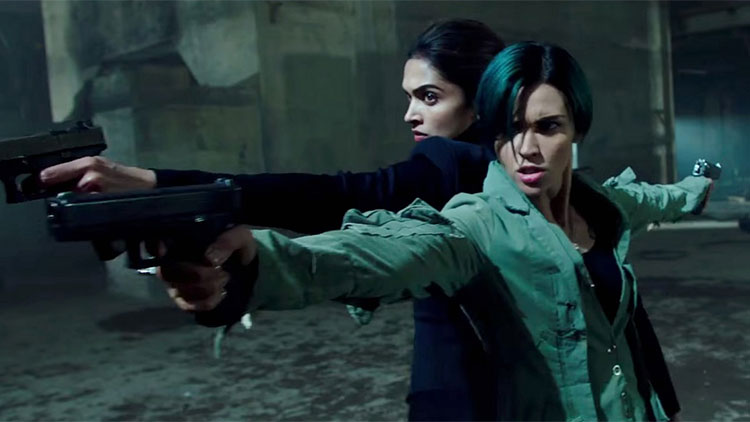 The teaser trailer for Vin Diesel's upcoming action flick xXx: Return of Xander Cage has officially been released! The movie is set to be released on January 20, 2017.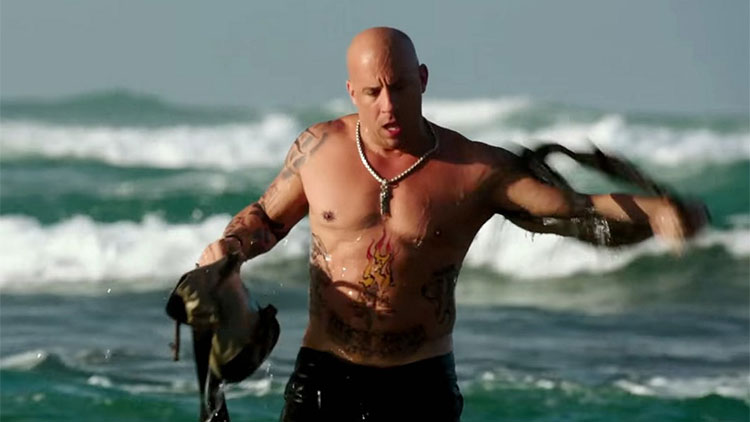 The trailer is a spectacle of extreme stunts by Diesel, including riding a motorcycle on the sea and skiing through a jungle. It also has brief appearances by the film's international cast, including Samuel L Jackson, Thai action star Tony Jaa, Bollywood actress Deepika Padukone, Brazillian footballer Neymar Da Silva and Australian actress Ruby Rose. The film has already generated a considerable buzz in India as it marks Padukone's Hollywood debut as Serena Unger.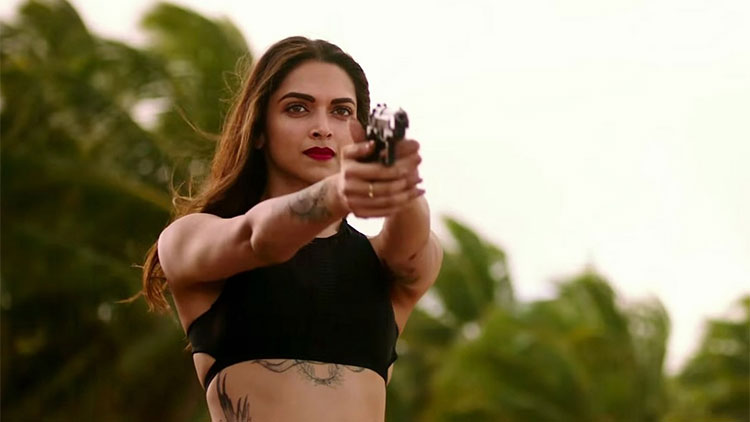 When Vin Diesel promises you a xXx sequel, the new xXx: Return of Xander Cage trailer is here to cement that this is a real movie that is actually happening and is awesome. Watch the Return of Xander Cage trailer Here!