Namrata Shrestha & Anoop Bikram Shahi features movie XIRA is looks like a romantic movie (check out the video below), but reports says, the movie is action-packed. Earlier, the production team has released its 1st look poster, where we can see the lead actress Namrata's fighter looks.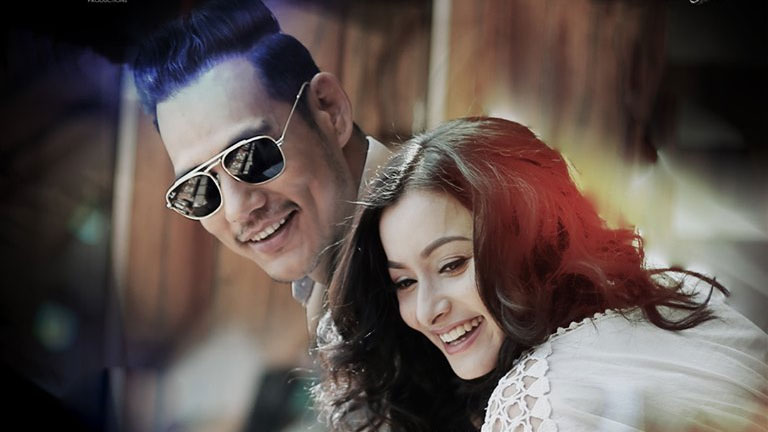 First song from the Movie Xira, titled 'Aakhai Le Bolchha' has been released amid a press meet in capital. The movie features Namrata Sahrestha and Anoop Bikram Shahi in lead roles.
The song penned by Rabi Malla is composed by Kalyan Singh and sung by Santosh Lama.
In the video, the song seems romantic, but in the movie, the actress will see in action character, who wants to take the revenge of her dead husband. Along with Anoop and Namrata, The movie also features Pramod agrahari, Raymon Das Shrestha, Srijana Regmi, Sujita Shrestha and others.
The movie directed by Aasutosh Raj Shrestha is scheduled to release in cinemas on 23rd of August 2019 (6th Bhadra 2076).
Video: You Tube / HighlightsNepal