Who is Anmol Kc's New Heroine Aditi Budhathoki? Watch The video and Know more about the gorgeous and glamour girl.
A popular name in Nepalese modeling bazaar Aditi Budhathoki is also a fashion blogger. She is blogging a fashion related contents on the blog post. Recently she is selected for a Nepali Movie 'CRI' among the 30 aspiring other beauties.
Aditi Budhathoki Glamour Photo Gallery is Here
Anmol KC HD Wallpaper is Here Download Now!
Actor Anmol KC, a popular actor in the youths with huge numbers of fan following in social media is in the lead role. They will share their romance on screen of upcoming movie CRI.
IN PICTURE Anmol KC and Aditi Budhathoki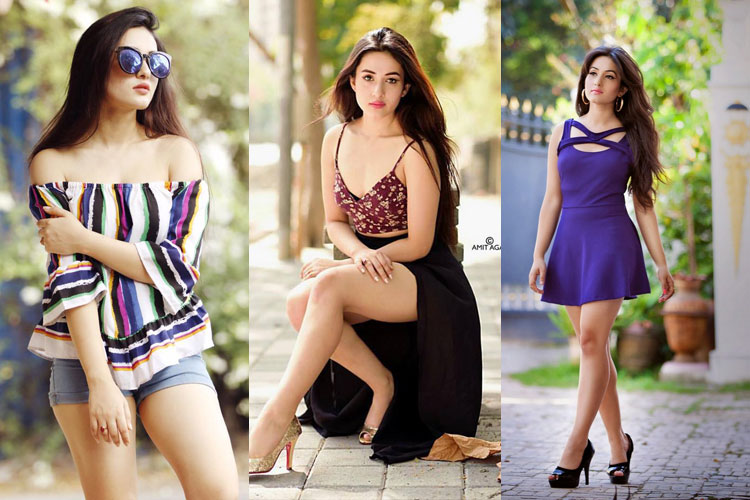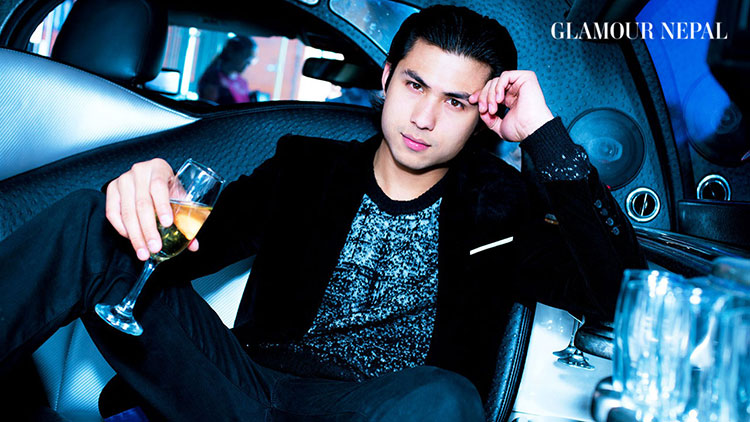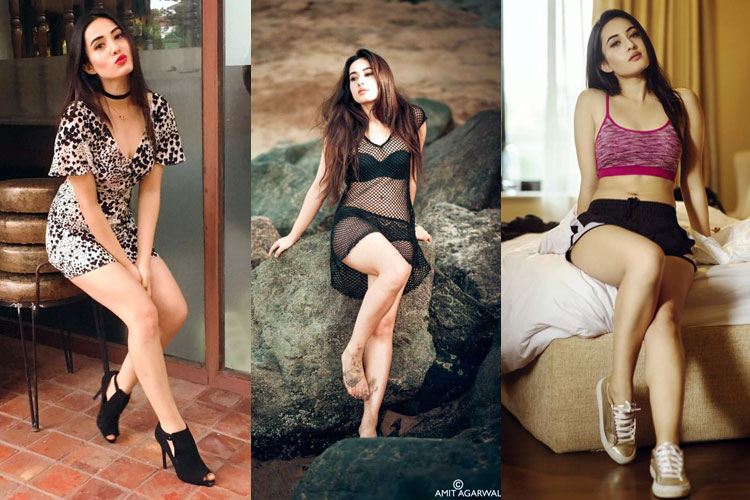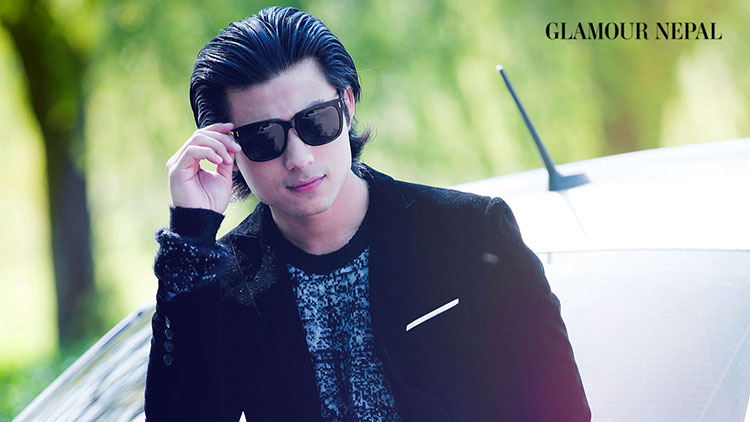 ---
Anmol KC, Aditi Budhathoki, Anmol KC Photo, Aditi Budhathoki New Photo, New Actress in Nepali Movie, Aditi Budhathoki HD Photo, Aditi Budhathoki Glamour Photo, Anmol KC and Aditi Budhathoki, Nepali Movie CRI, New Photo of Anmol KC, Who is Anmol KC, Who is Aditi Budhathoki, Who is Popular Nepali Model, Who is Anmol KC's New Heroine